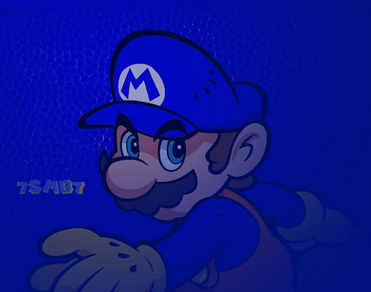 7SMB7
7Supermariobros7 is both a character and a Youtuber. He helped to defeat Golden, which
was hidding outide the castle to attack.
Trivia
Sadly, in real life, he is dead.
This used to be his Youtube channel.
He appears in very few bloopers. But he got a bigger role in Team of Doom.
Friends/foes
Foes
Golden
Kortex
King Bob-Omb
Emiga
SuperEmiga
TFKPillar
Ad blocker interference detected!
Wikia is a free-to-use site that makes money from advertising. We have a modified experience for viewers using ad blockers

Wikia is not accessible if you've made further modifications. Remove the custom ad blocker rule(s) and the page will load as expected.