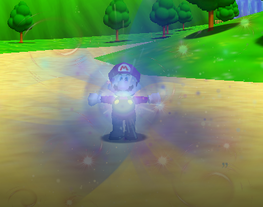 Mysterio Blacko (Or just Mysterio) is the main antagonist of the second season of (CK's) bloopers. He have the power to transform on anything he want, And for this reason, he is considered very powerful,
Appearences
Mario VS Luigi
FREEZE! that matters?
Dreams
Trivia
He is one of the few characters that have a white face.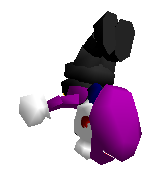 Ad blocker interference detected!
Wikia is a free-to-use site that makes money from advertising. We have a modified experience for viewers using ad blockers

Wikia is not accessible if you've made further modifications. Remove the custom ad blocker rule(s) and the page will load as expected.