Happy New Years
Welcome to the Super Mario 64 Bloopers Fanon Wiki
Welcome ! Please read the About page.
Our Wiki's High Numbers
We currently have 3,982 pages (274 of which are articles), 553 images and 7,870 contributions.
There are 2 users and 5 Sysops.
There are 5 Bureaucrats, 4 Rollback(er)s and 4 ChatMod Administrators.
Page Creator
Press this button to create your own article!
Contribution Menu
Friend Sites
Fanon
Partnered Sites
Searching for...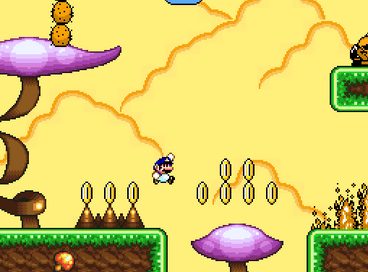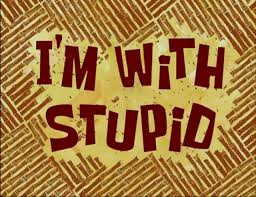 Ad blocker interference detected!
Wikia is a free-to-use site that makes money from advertising. We have a modified experience for viewers using ad blockers

Wikia is not accessible if you've made further modifications. Remove the custom ad blocker rule(s) and the page will load as expected.